As countries, states, and cities begin to ease lock-down restrictions, this checklist for reopening the office can help you jump start your return.
You and your team have been quarantined in your homes for the past few months, and now authorities are looking to lift restrictions and open up. You may be thinking, "We'll be back soon, and I can get out of this house!" The problem is, if you just pick up and go, and don't prepare for having people back in the office, you may run into issues that could have been easily avoided. Now is the time to prepare.
This checklist is not meant to be an exhaustive list, but it can help provide guidance as you look to reopen the office. It's organized into three sections: People, Office Space, and Technology. Everyone's situation is unique but evaluating your plan with these components in mind can help you get organized and anticipate obstacles.
Things to Consider
People
Keep in mind that your team may be nervous about returning to the office. If you prepare properly, you can alleviate many concerns for your employees, enabling them to focus on the work, not on the global health crisis. You and your employees should expect that returning to the office will not be the same as it was prior to COVID-19. The new normal is and will be different for the foreseeable future.
Office Space
While the office may be open, practicing social distancing will still be of utmost importance. Be prepared to make changes to your floor plans, conference rooms, and office signage to ensure your employees can abide by social distancing guidelines. Your goal is to create an office environment that is safe for all employees.
Technology
Returning to the office doesn't necessarily mean you will be abandoning all of your Work From Home set-ups. In fact, your workforce will likely consist of remote workers for some time to come. In addition, workstations in the office may have been sitting idle while everyone worked remotely. Your technology goal is to ensure your employees have what they need to do their jobs effectively while you ensure and maintain a safe and secure work environment.
Next Steps
From the perspective of returning to the office, once your people, your office, and your technology are in order, it's time to focus on your next steps. This is where you and your team can play a critical role in helping your organizations prepare for the future.
Download a full checklist of things to consider for returning to the office.
https://secure.betterworldtechnology.com/cdmrtw
About the Author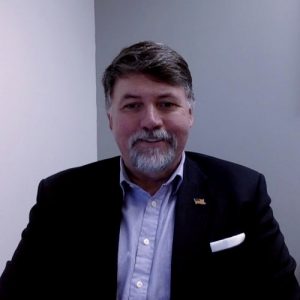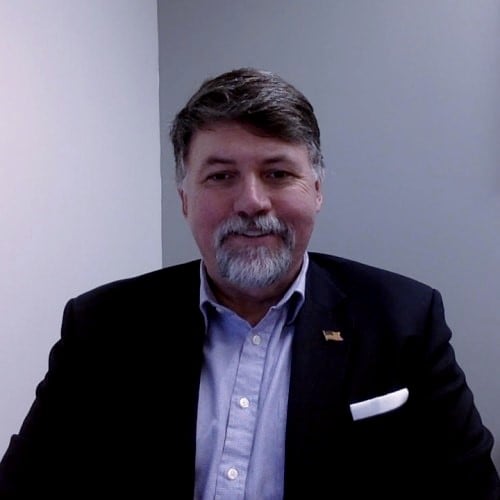 James Gorman is the CISO and CTO of BetterWorld Technologies, America's leading full-service, impact-oriented managed solutions provider. From growing startups to Fortune 500 companies to nonprofits, BetterWorld's custom solutions support organizations of every size. James is a solutions-driven, results-focused technologist and entrepreneur with experience securing, designing, building, deploying and maintaining large-scale, mission-critical applications and networks. Over the last 15 years he has lead teams through multiple NIST, ISO, PCI, and HITRUST compliance audits. As a consultant, he has helped multiple companies formulate their strategy for compliance and infrastructure scalability.His previous leadership roles include CISO, VP of Network Operations & Engineering, CTO, VP of Operations, Founder & Principal Consultant, Vice President and CEO at companies such as GE, Epoch Internet, NETtel, Cable and Wireless, SecureNet, and Transaction Network Services.
James can be reached online at (jgorman@betterworldtech.com, https://www.linkedin.com/in/jamesgorman/, etc..) and at our company website https://www.betterworldtechnology.com/