Welcome to our online self-help portal…click the button for the item you need:
NEWSFLASH: Thinking of advertising in our 7th annual print edition which will be distributed in the thousands of copies at RSA Conference 2019? Click here.
Still have questions? Call us anytime toll free Monday through Friday from 8am to 6pm EST and our receptionist will help you and direct you to the right person:
Call us Toll Free (USA): 1-833-844-9468
To reach our US Headquarters at our new offices in New York City, please call us either toll free or directly at:
New York City, NY, USA +1-646-586-9545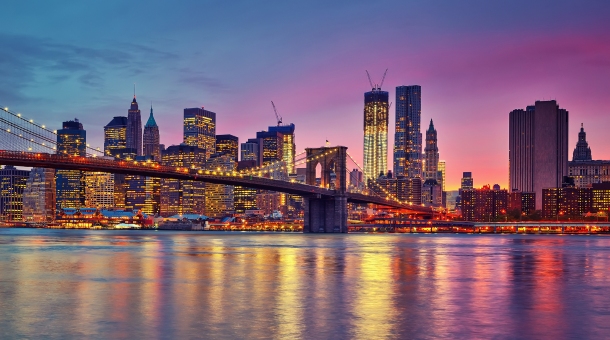 For our European offices, please call us in London, directly:
London, United Kingdom +44-203-695-2952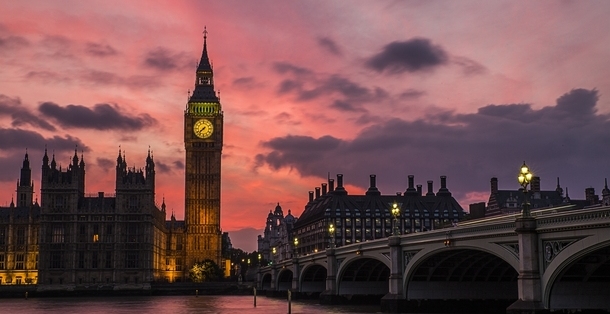 For our Asian offices, please call us in Hong Kong, directly:
Hong Kong, China +852-580-89020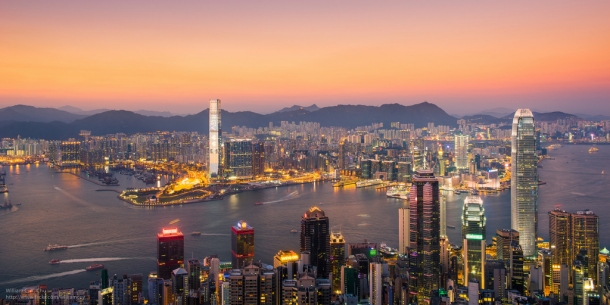 Cyber Defense Magazine is a Limited Liability Corporation (LLC) originally incorporated in the United States of America. Our Tax ID (EIN) is: 45-4188465
Reach us by email at: marketing@cyberdefensemagazine.com
Thank you so much for your interest.
Sincerely,
Team CDM