How Bad Are The Breaches?
Please take the time to visit a visual mapping of the largest breaches…
http://www.informationisbeautiful.net/visualizations/worlds-biggest-data-breaches-hacks/
Which I shortened for you…
https://tinyurl.com/CDMG-DEC-2021 (you can trust me, I'm a CISSP and the Publisher of this Magazine in our 10th Anniversary)
also… https://tinyurl.com/breaches2021 your choice. Feel free to test these two URLs in VirusTotal but be warned, antivirus – even next gen AV cannot stop these breaches from happening.
BILLIONS OF RECORDS, SO FAR…
But there is hope, read on…CISO's need a new approach to defeat the breaches. Either you can find technology faster than the breaches or learn to slow down the data theft or stop it completely, in it's tracks. The latest A.I. and M.L. are not enough. That's why at CDMG, we've designated it "Cyber Deception Month".
On that note, we'll be reposting this awesome webinar I hosted with our friends at Attivo Networks, very soon…
But I digress, the answer is found within the field of Time-based Security which will lead you down this rabbit hole with the Cheshire Cat or for you Trekkie fans, into the world of Gary 7. Forget slides and 30-60 page whitepapers for a moment…whiteboard these three formulas…
R = T x V x A
Pt > Dt + Rt
Et = Dt + Rt
These may be the most important formulas for you as a CISO and/or IT Security staff to know and understand.
For your job security, family, corporate and government data protection, these will be your infosec lifeline.
I'll explain more in part two of this article/series…
About our Publisher
Gary S. Miliefsky, fmDHS, CISSP
Publisher, Cyber Defense Magazine
Chairman & CEO, Cyber Defense Media Group
Gary Miliefsky is an internationally recognized cybersecurity expert, bestselling author and keynote speaker. He is a Founding Member of the US Department of Homeland Security, served on the National Information Security Group and served on the OVAL advisory board of MITRE responsible for the CVE Program. He also assisted the National Infrastructure Advisory Council (NIAC), which operates within the U.S. Department of Homeland Security, in their development of The National Strategy to Secure Cyberspace as well as the Center for the Study of Counter-Terrorism and Cyber Crime at Norwich University. Gary has been founder and/or inventor for technologies and corporations sold and licensed to Hexis Cyber, WatchGuard, Intel/McAfee, IBM, Computer Associates and BlackBox Corporation. Gary is a member of ISC2.org and is a CISSP®. He also helped enhance the original FTP protocol (RFC959) under DARPA funded research among many prolific projects. He has been a keynote speaker in over 40 countries. Gary is a non-partisan executive who denounces all conspiracy theories.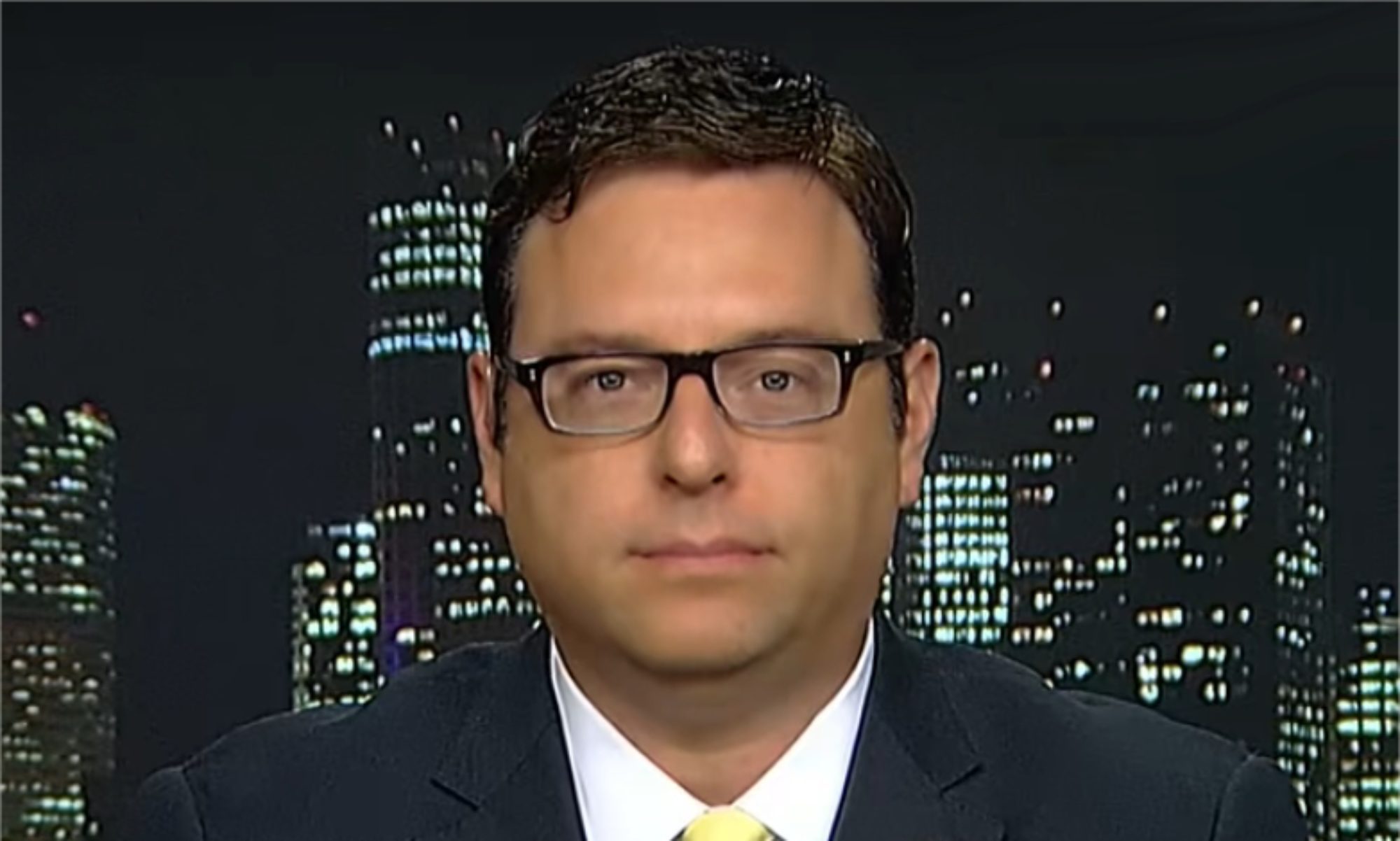 He founded and remains the Publisher of Cyber Defense Magazine since 2012 and on it's 10th anniversary, has reacquired it from Ingersoll Lockwood, Inc. while agreeing to support their defense facing initiatives.
He is a frequent invited guest on national and international media commenting on breaches, cyber crime, internet of things, cloud computing, digital transformation, artificial intelligence, privacy, cyber security, and cyber terrorism. He has also been covered in Forbes, Fortune and Inc. Magazines.
He is also an expert on Cryptocurrencies and related fraud as well as most issues pertaining to ICOs, Bitcoins, Blockchain technology and Ransomware. His recent bestselling book being update for an early 2022 release rated nearly 5.0 stars, is entitled Cryptoconomy – Bitcoins, Blockchains and Badguys, available here: https://www.amazon.com/Cryptoconomy-Bitcoins-Blockchains-Bad-Guys-ebook/dp/B07KPNS9NH/
Gary is actively on National TV, Radio and in Print.
To reach him via email, contact me through marketing@cyberdefensemagazine.com
Speaker Engagement Video:
As a Frequent KEYNOTE Cybersecurity Speaker and PANELIST, Gary can be booked through emailing marketing@cyberdefensemagazine.com.
December 4, 2021