Summary
The scary fact is that human error is a contributing factor in more than 90% of breaches. With so many technical controls in place hackers are still getting through to your end users, making them your last line of defense. How are they so easily manipulated into giving the bad guys what they want? Well, hackers are crafty. And the best way to beat them is to understand the way they work.
In this webinar Roger Grimes, KnowBe4's Data-Driven Defense Evangelist, will take you through the "Cyber Kill Chain" in detail to show you how a single email slip up can lead to the total takeover of your network.
Overview
Title: Hacking Your Organization: 7 Steps Bad Guys Use to Take Total Control of Your Network
Date: Thursday, July 18, 2019
Time: 02:00 PM Eastern Daylight Time
Duration: 1 hour
Roger will show you:
How detailed data is harvested using public databases and surprising techniques
Tricks used to craft a compelling social engineering attack that your users WILL click
Cunning ways hackers deliver malicious code to take control of an endpoint
Taking over your domain controller and subsequently your entire network
Speaker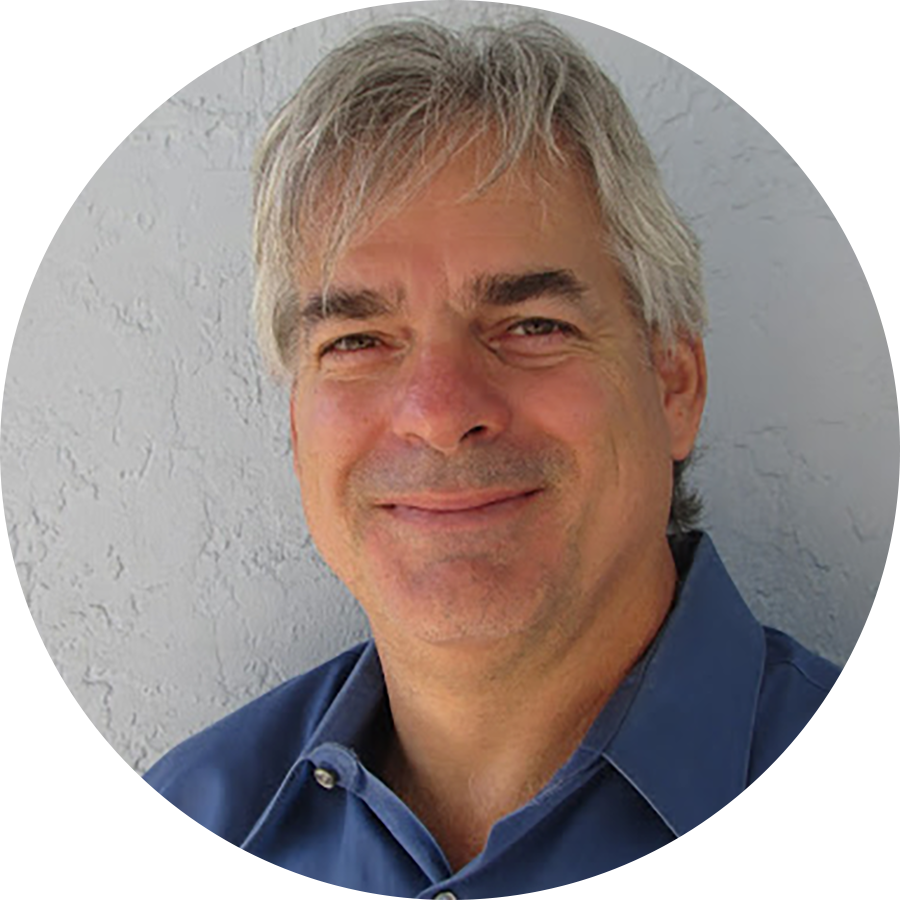 Roger Grimes,
Data-Driven Defense Evangelist,
KnowBe4.
Roger Grimes is a 30-year computer security consultant, instructor, holder of dozens of computer certifications and an award-winning author of 10 books and over 1,000 magazine articles on computer security. He has worked at some of the world's largest computer security companies, including Foundstone, McAfee and Microsoft. Grimes holds a bachelor's degree from Old Dominion University. He has been the weekly security columnist for InfoWorld and CSOmagazines since 2005.
July 9, 2019