MEDIA KIT:
Please click here to download our media kit.
We have some very special marketing opportunities to enhance your visibility during and long after the RSA Conference 2018 with discounts throughout January 2018, so time is running out…
PRINT EDITION:
EXCLUSIVE: RSA CONFERENCE ANNUAL US 2019 PRINT EDITION ADVERTISING OPTIONS – OPEN
INFOSEC AWARDS:
Global InfoSec Awards Extended Early Bird Special Offer (Expires 9/10/2018 at Midnight EST)
Our readership are your potential customers with a large, targeted and growing INFOSEC social media presence:
1.2M annual readers on our website
153,000 infosec twitter followers
38,000 infosec facebook follows
Top 1% of linkedin infosec profile, Top 3% worldwide
Email:  marketing@cyberdefensemagazine.com
International: +1-603-280-4451 M-F 8am to 6pm EST
Call us Toll Free (USA): 1-833-844-9468
To reach our US Headquarters at our new offices in New York City, please call us either toll free or directly at:
New York City, NY, USA        +1-646-586-9545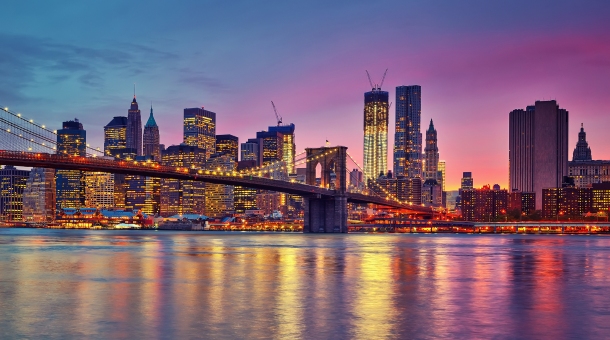 For our European offices, please call us in London, directly:
London, United Kingdom       +44-203-695-2952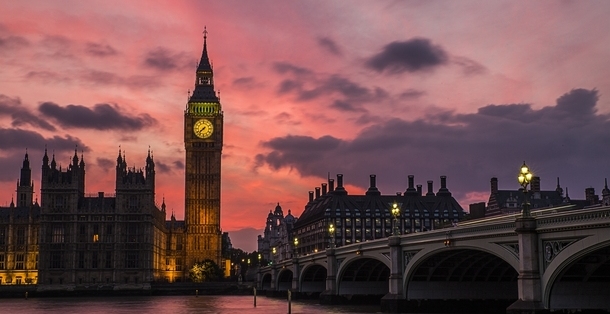 For our Asian offices, please call us in Hong Kong, directly:
Hong Kong, China                  +852-580-89020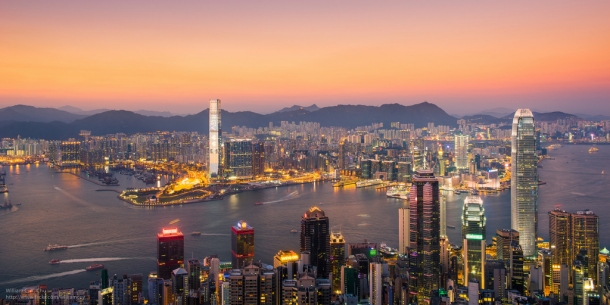 Cyber Defense Magazine is a Limited Liability Corporation (LLC) originally incorporated in the United States of America.  Our Tax ID (EIN) is:  45-4188465
Reach us by email at:  marketing@cyberdefensemagazine.com
FAIR USE NOTICE: Under the "fair use" act, another author may make limited use of the original author's work without asking permission. Pursuant to 17 U.S. Code § 107, certain uses of copyrighted material "for purposes such as criticism, comment, news reporting, teaching (including multiple copies for classroom use), scholarship, or research, is not an infringement of copyright." As a matter of policy, fair use is based on the belief that the public is entitled to freely use portions of copyrighted materials for purposes of commentary and criticism. The fair use privilege is perhaps the most significant limitation on a copyright owner's exclusive rights. Cyber Defense Media Group is a news reporting company, reporting cyber news, events, information and much more at no charge at our website Cyber Defense Magazine. All images and reporting are done exclusively under the Fair Use of the US copyright act.