Threat actors are scanning the Internet for Citrix systems affected by the recently disclosed vulnerabilities.
This week Citrix has addressed 11 vulnerabilities affecting the ADC, Gateway, and SD-WAN WANOP networking products. The vulnerabilities could be exploited by attackers for local privilege escalation, to trigger a DoS condition, to bypass authorization, to get code injection, and to launch XSS attacks.
Some of the addressed flaws could be exploited only if the attackers have access to the targeted system and request user interaction, or other conditions must be verified. For this reason, Citrix believes the flaws are less likely to be exploited.
Citrix CISO, Fermin J. Serna, explained that, at least for the CTX276688, there are five important points to understand:
The latest patches fully resolve all the issues.
Of the 11 vulnerabilities, there are six possible attacks routes; five of those have barriers to exploitation.
We are not aware of any exploitation of these issues.
Citrix-managed Gateway service is not affected.
And finally, these vulnerabilities are not related to CVE-2019-19781.
Now, hackers are scanning the web for systems affected by the recently disclosed Citrix vulnerabilities.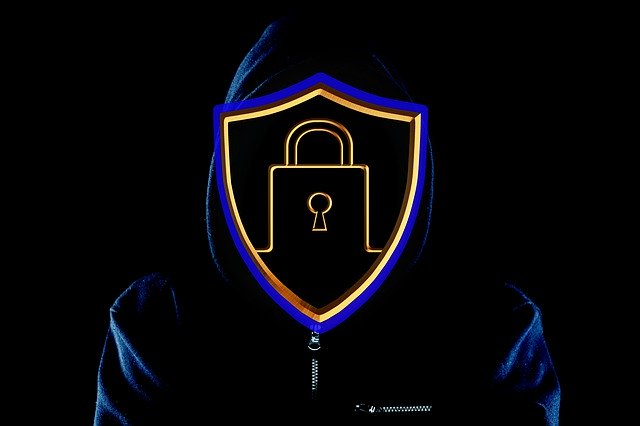 Johannes Ullrich, the head of research at the SANS Technology Institute, confirmed that one of its honeypots set up to capture attacks attempting to exploit the recently disclosed flaw in the F5 Networks' BIG-IP systems was targeted by hackers attempting to exploit two of the recent Citrix vulnerabilities.
"As of today, my F5 honeypot is getting hit by attempts to exploit two of the Citrix vulnerabilities disclosed this week." reads the post published by the SANS Technology Institute.
"It is not clear exactly which CVE was assigned to which vulnerability, but the possible candidates are CVE-2020-8195, CVE-2020-8196, "
According to Ullrich, attacks aimed at downloading files and obtaining information attempting to trigger two information disclosure issues whose exploitation requires authentication on the IP address at which a Citrix ADC appliance can be accessed for management purposes.
The list of IPs that are scanning for this vulnerability along with the requests sent to the honeypots are available in here.
FAIR USE NOTICE: Under the "fair use" act, another author may make limited use of the original author's work without asking permission. Pursuant to 17 U.S. Code § 107, certain uses of copyrighted material "for purposes such as criticism, comment, news reporting, teaching (including multiple copies for classroom use), scholarship, or research, is not an infringement of copyright." As a matter of policy, fair use is based on the belief that the public is entitled to freely use portions of copyrighted materials for purposes of commentary and criticism. The fair use privilege is perhaps the most significant limitation on a copyright owner's exclusive rights. Cyber Defense Media Group is a news reporting company, reporting cyber news, events, information and much more at no charge at our website Cyber Defense Magazine. All images and reporting are done exclusively under the Fair Use of the US copyright act.